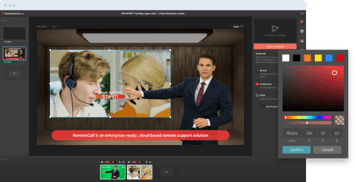 Design your own YouTube live broadcast. RemoteStudio
RemoteStudio allows you to easily and quickly transmit YouTube and RTMP live broadcasting without expensive broadcasting equipment or studio rental.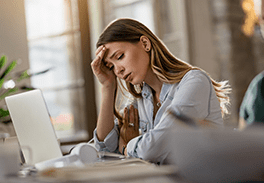 Is the live broadcast too difficult
and complicated?
Suddenly, your boss asks you to review a live broadcast,
you want to try a live online lecture for the students, or a live product introduction online, RemoteStudio offers the solution for live broadcasting, all-in-one place.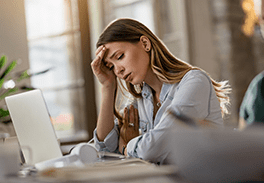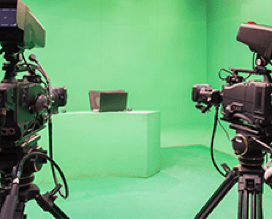 There is no need to hire a professional studio or expensive broadcast equipment.
In order to live broadcast, it required expensive equipment, professional knowledge or renting a professional studio. However, RemoteStudio provides technologies used in professional broadcasting such as chroma key, face tracking, subtitles, and banners. Experience professional broadcasting from a Chrome browser without complicated equipments.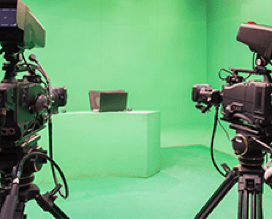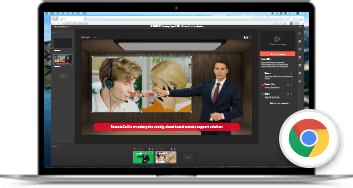 RemoteStudio does not require the installation of OBS or any other programs.
Normally, you need to add the source after installing OBS S/W and other plug-ins for live broadcasting. With RemoteStudio, just subscribe and start your
own high-quality broadcasting from Chrome browser and creating a scene like a PowerPoint slide.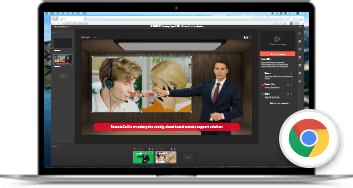 Do you want to know more about RemoteStudio?
Do you have questions about using the product for educational use?
Do you have questions about using the product for seminars?