Rsupport

changes the world with remote technology.

Philosophy and Value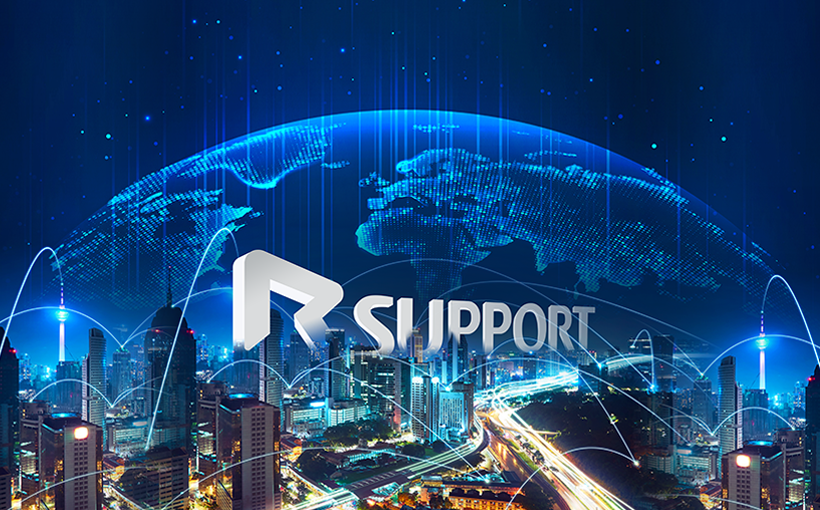 Connect everything with Remote S/W
In a world where everything is connected, Rsupport is at the center. Remote software created by Rsupport connects distant customers and people, remote PCs and mobile devices, just as being in the same room.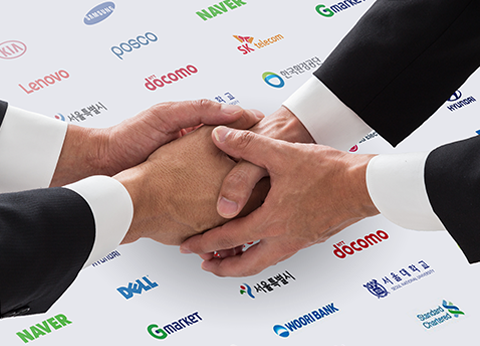 Recognized by the partners
Outstanding remote technology, recognized by 10,000 global customers. Industry leaders such as PC / mobile device manufacturers, telecommunications companies and financial companies are using Rsupport's remote software at this moment.
Knows the value of People and Technology
Rsupport invests heavily in people and technology. Because we believe that the best technology comes from people. Rsupport is a company with more than 100 R&D professionals with passion and talent and a proven remote technology.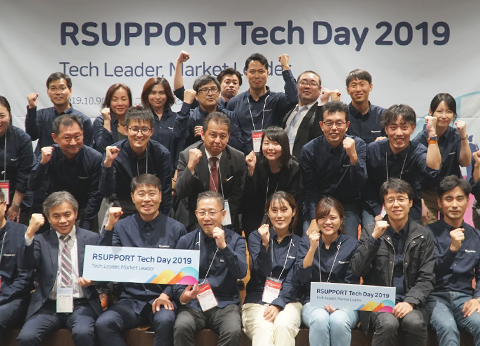 Technology and Innovation


Unparalleled No.1 Remote S/W company
No. 1 in Korea/Japan/Asia, Global Top 5 Remote S/W Company. We have already achieved a lot, but we will never settle for anything. We will continue with our remote technology research as we have been for the last 20 years until we become a world-class software company.

Pioneer in Remote and Cloud Technology
Rsupport's technological innovations are always one step ahead. In 2001, we introduced the world's first cloud-based remote support software, and prepared mobile remote support technology even before the smartphone era. We are now taking the lead in changing the paradigm of remote technology with WebRTC-based remote S/W running directly on the web without installation.

World class technology and security
Rsupport's technology is already recognized by the world. Rsupport's technical expertise, numerous international patents, certifications and awards have proven itself, not only in the domestic but also in the security-conscious Japanese market.
Mission & Vision


Vision
– A world united by remote technology
Mission
– Innovative technology to benefit the world

Think
Find the core of the issue and make
the right judgements.

Challenge
Enjoy the challenge and changes to make the next step.

Sincere
People who are responsible and give the best of themselves.

Share
Share and give back to grow with the community.
Overview
| | | | |
| --- | --- | --- | --- |
| Name | Rsupport Co. Ltd. | CEO | Hyung Su Seo |
| Founded | November 6th, 2001 | KOSDAQ | A131370 |
| Business domain | Software – Remote support and control software | Business area | Remote control and remote support technology SW |
| Registration number | 114-86-82265 | Online reg. no. | No. 2014-Seoul Songpa-0047 |
| Headquarter | 10, Wiryeseong-daero, Songpa-gu, Seoul, Republic of Korea | Phone no. | (+82) 70-7011-3900 |