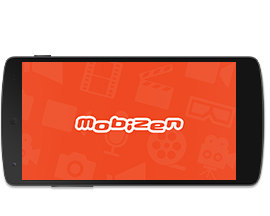 Premium Screen Recorder
Mobizen
Mobizen is a screen recording/editing app
to help users bring the smartphone screen live.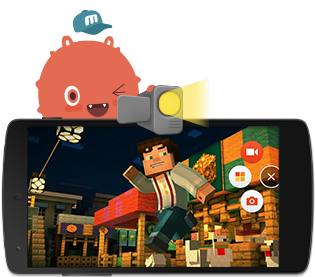 Make your own video
Meet the world's most popular screen recording app.
Enjoy quick and easy screen recording/capture.
Record your smartphone screen with the best quality without rooting.
Edit video with your smartphone without PC.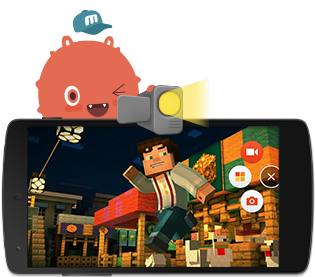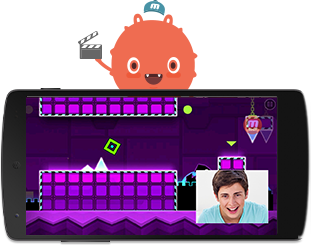 The easiest content creation tool
Mobizen is the best tool for media creators.
Do not worry if you do not have enough broadcast equipment and crew.
You can create content quickly and easily all by yourself.
Just with a smartphone, put your face in the video!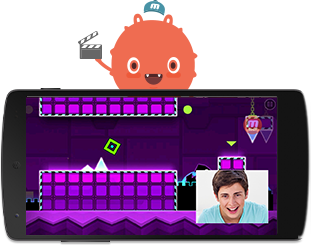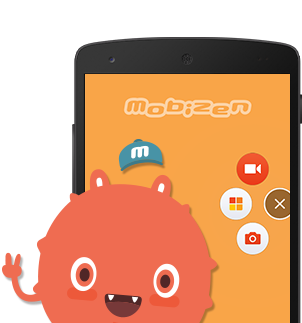 UI / UX designed for the user
Properly created apps shows difference in UI / UX.
An easier and more comfortable recording with Mobizen.
Start recording in 1 sec~ It just works! Easy and fast.
Review the video and pictures right after recording.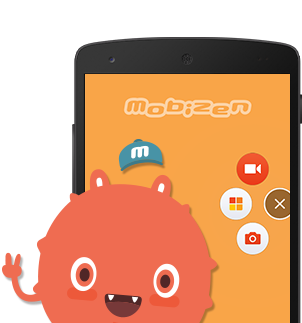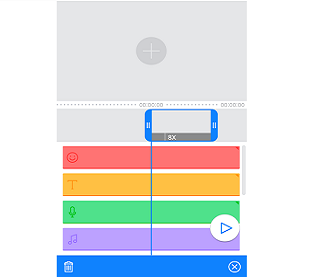 Editto Editor Features
•Sticker : Provides relevant, popular game character stickers
•Text : Provides text pictures that work well with games
(Similar use as Vapshion)
•Dubbing(Voice Modulation) : Change your voice if you do not like the sound
•BGM
•Speed Control: By adjusting speed, you can highlight or omit parts of the video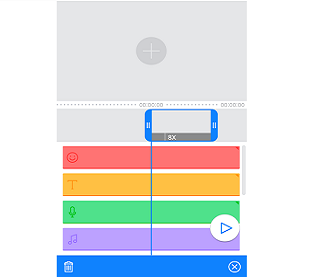 Mobizen
Mobizen provides the most optimized recording and editing services for mobile devices.
Record your smartphone screen quickly and easily. When recording, include your face in the video itself. Edit video and images directly from smartphone.
Mobizen.com
Do you want to know more about Mobizen?
Visit mobizen.com now.
Get the latest news about Mobizen. Also, get answers to all your questions.