RSUPPORT is the Korean technology leader with cutting-edge technologies, and an innovative essence.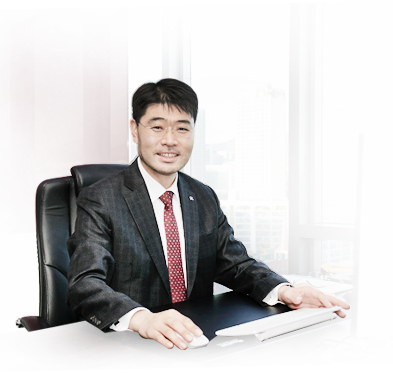 Greetings!
I am Seo HyungSu, the president and CEO of RSUPPORT.
I would like to express my sincere gratitude to our customers for your continued support. Thanks to the relentless innovations in technology and continuous business expansion that Rsupport has achieved over the past years. Rsupport is now an unparalleled champion in Asia's remote support solutions market, and is praised as one of the most promising companies among the top five global leaders in its segment. We are indebted to our customers, who have showed us unwavering trust, and for our steady growth in the fast-changing market. The core competence of software companies is technology, and our remote computer technology is praised as the best of the best in the global market. Our expansion into the cloud computing business has enabled us to construct a robust profit structure which has helped us strengthen competitiveness even more. I believe Rsupport will grow to be a global company that will earn over 50% of its sales in the overseas market, on the shoulders of cutting edge technology and business competence.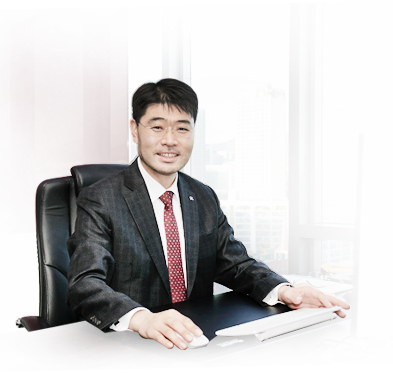 We aspire to make our vision a reality, by connecting lifestyle.
A world where PCs, mobile devices and all information devices are interconnected with each other; this is the future RSUPPORT dreams of. RSUPPORT will solidify its leadership in remote computing technology in a world where everything is interconnected to form a single massive network, where people live in harmony and enjoy uninterrupted communication. Guided by this grand vision, RSUPPORT will mediate everything in human life as a solid leader in remote computing technology. Everyone at RSUPPORT will strive to live up to the high expectations of our customers, and to enrich human life by making it more valuable.
We promise you that we will give back more and grow even further. We wish for your continued interest in and support of RSUPPORT.
Thank you.
President and CEO of RSUPPORT, Seo HyungSu