Hello, this is a general notice from the global remote software company Rsupport, Asia's largest remote technology expert. We will be attending the 2017 Mobile World Congress Americas exhibition in San Francisco from Tuesday, September 12th, through Thursday, September 14th.
| Event Overview |
Exhibition: Mobile World Congress Americas 2017
Dates: September 12 – September 14
Website: www.mwcamericas.com
Address: Moscone Center, 747 Howard St, San Francisco, CA, USA (map)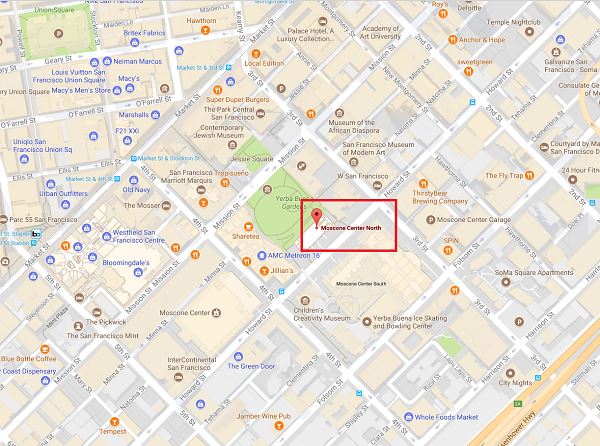 | Our exhibition Products |
RemoteCall: Remote support for your PC, mobile device, or web site.
RemoteView: Remotely control & manage your tech devices in era of teleworking.
RemoteMeeting: Simple & easy video conferencing right from your web browser.
TAAS(Test As A Service, Beta): Mobile application testing automation software service.
[Booth location]
North hall, N.686
[Booth Image]