Hello, this is a message from the global remote software company Rsupport about our successful attendance
at the Japan IT Week Spring 2017 conference that was held in Tokyo earlier this May.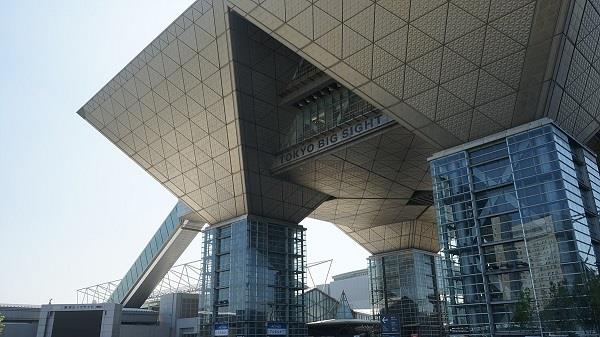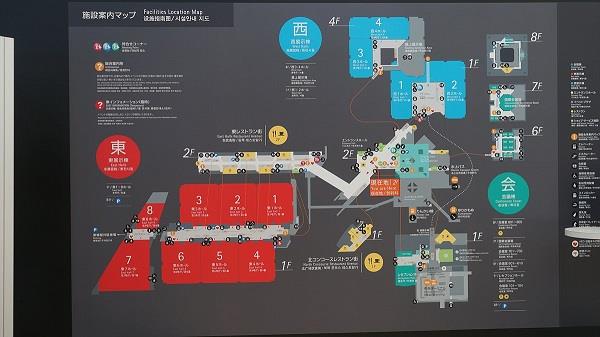 The Japan IT Week conference is one of Asia's largest, and greatest annual IT conventions, with 11 themed exhibits, over 40,000 visitors, 15,000 seminar attendees, and 100 press registrants. Because of this, it's an incredible opportunity to meet, and network with some of the largest IT companies in the world, such as Microsoft, Intel, HP, Toshiba, and of course Rsupport, Asia's largest remote technology company. It's also a fantastic opportunity to promote your brand, and as you expand your business in Japan.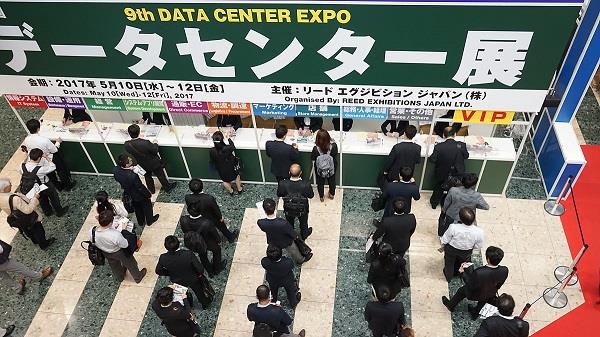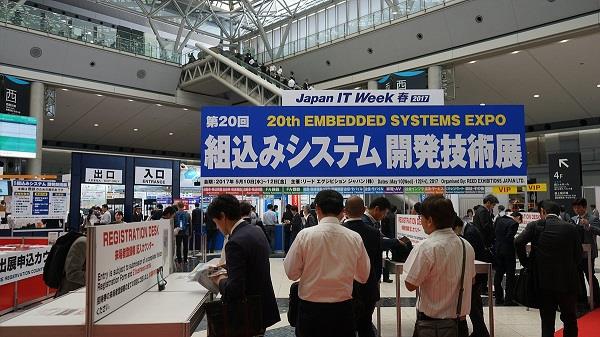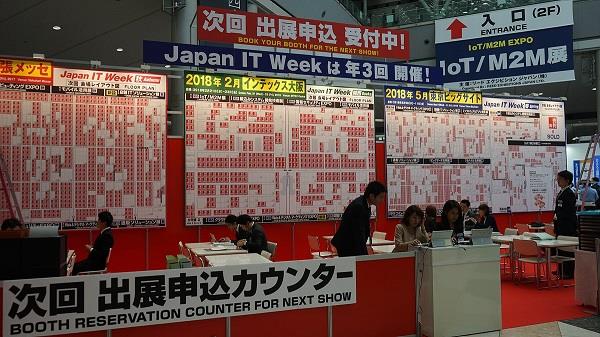 Japan IT Week is held every spring and fall, and due to it's immense popularity, getting vendor space is extreme competitive.
Matter of fact, exhibitor information requests are already available for next years Spring expo, so keep that in mind if you would like to attend, because if you don't plan ahead and try to book a booth early, you risk losing your opportunity to attend next year in the grand exhibition hall.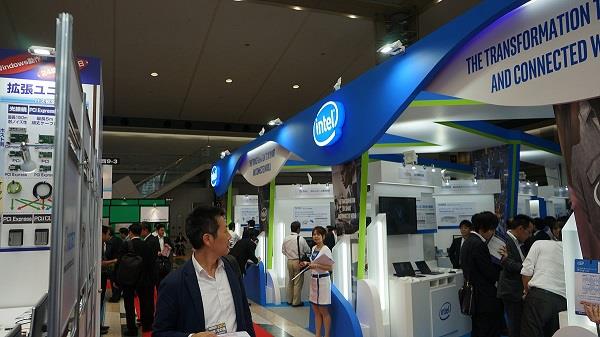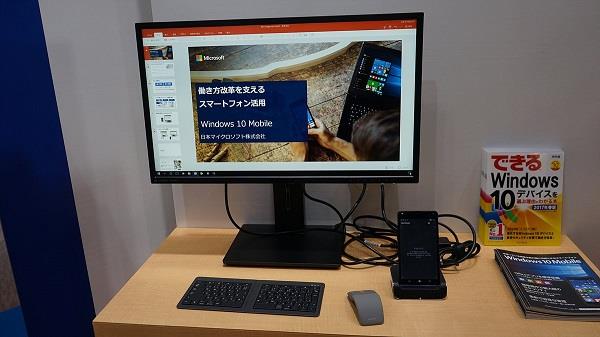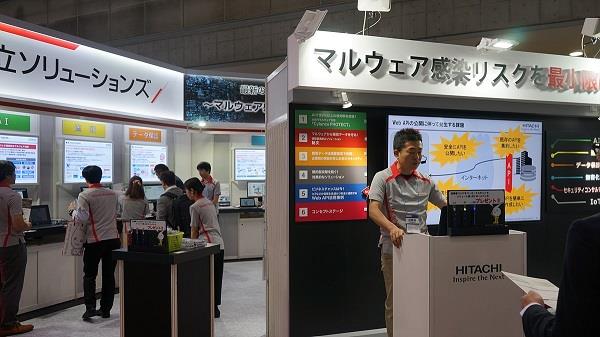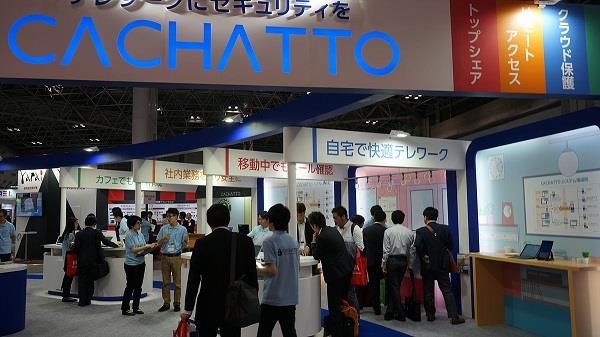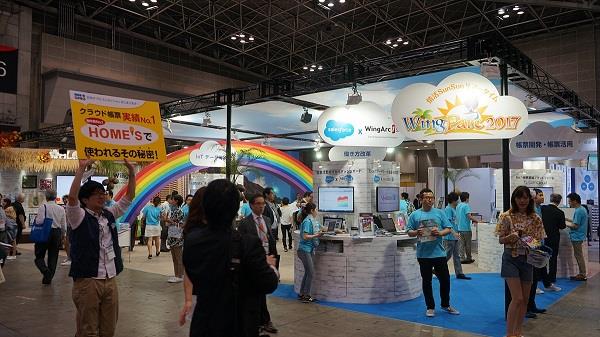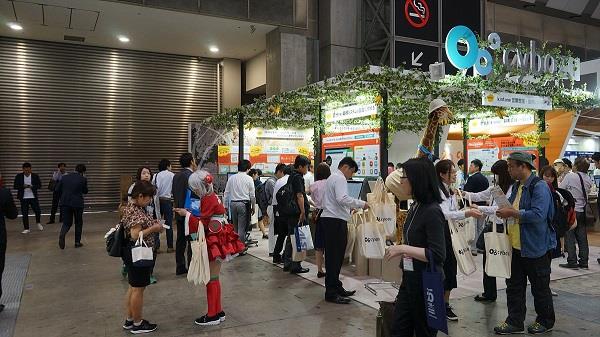 Thanks to our knowledgeable staff at Rsupport, and the amazing professionals at the expo, we received an overwhelming amount of positive feedback, and support from everyone we met during our attendance at the conference.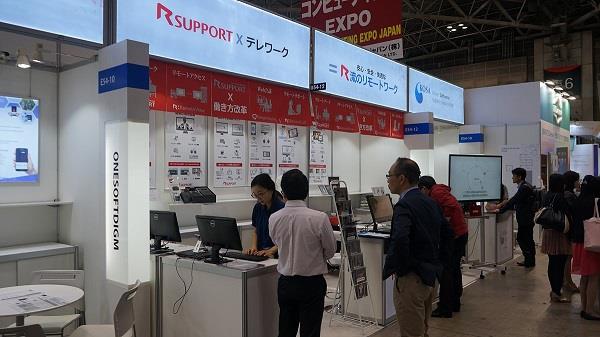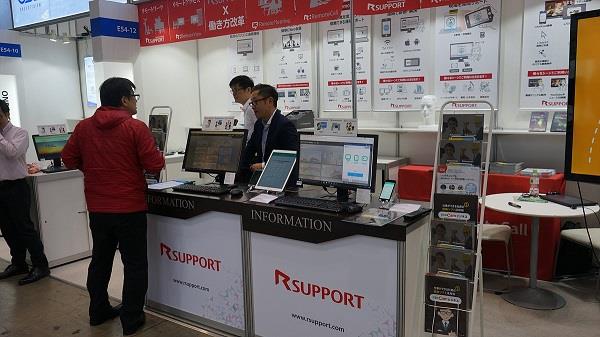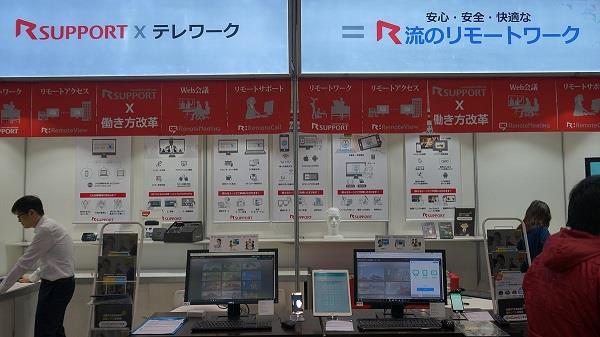 While there, we set up booths at the East Hall in the 8th Cloud Computing Expo, and featured four of our signature products:
RemoteCall: Remote support for your PC, mobile device, or web site.
RemoteView: Remote control, control & management for your digital devices in era of teleworking.
RemoteMeeting: Simple & easy video conferencing right from your web browser.
liteCam HD Pro: All-in-one PC and device screen video recording software.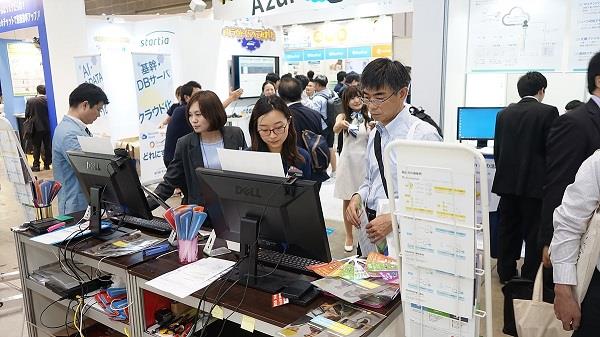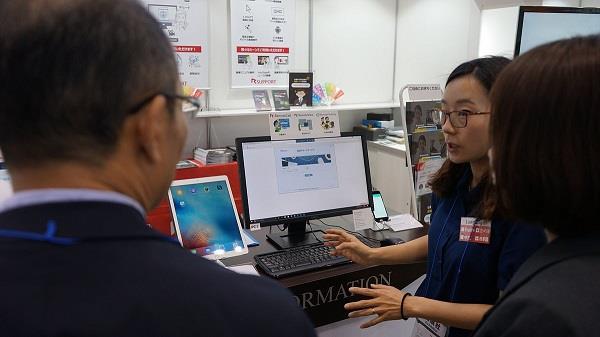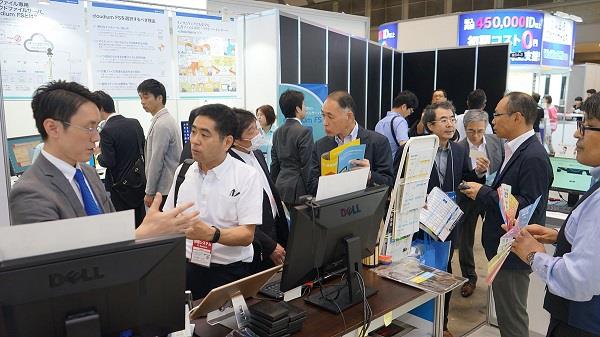 In the age of globalization, digitalization, and telecommuting, Japan's government has begun promoting remote working/telecommuting at a government level.
Rsupport's remote software product line, is the perfect solution for this as well as businesses
who wish to join the modern work revolution.
Our products help companies build their global portfolio in the easiest, and most efficient ways possible.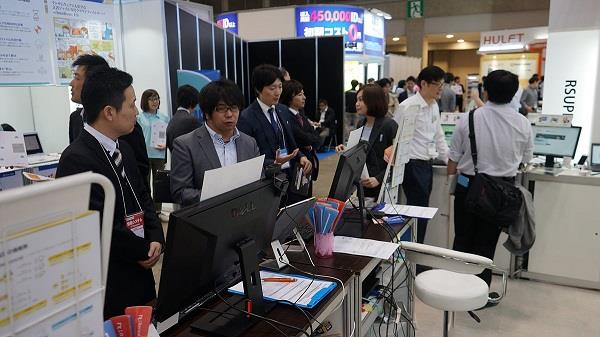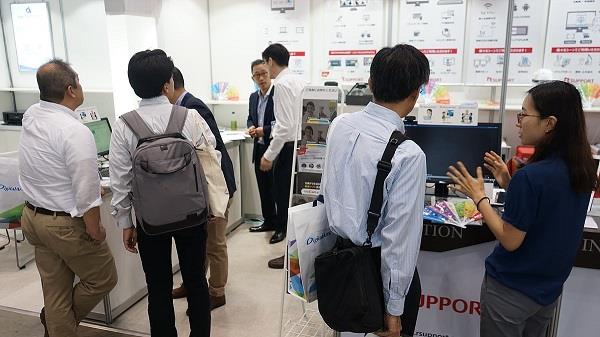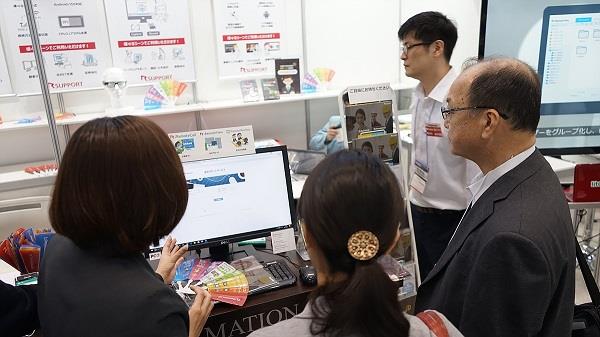 Not only are our RemoteCall, and RemoteView products being used by some of the top industry leaders in Japan,
but they're also being used by hundreds of companies throughout the world.
In 2015, Rsupport introduced groundbreaking features in their RemoteView software, and ended up winning the SmaOneIntegrated Grand Prix award, and Rsupport's product line has become one of the most popular business solutions in Japan. Since then, telecommuting, remote work, and telework have been on a steep rise all around the world, and Rsupport's business solutions are more relevant now than ever before.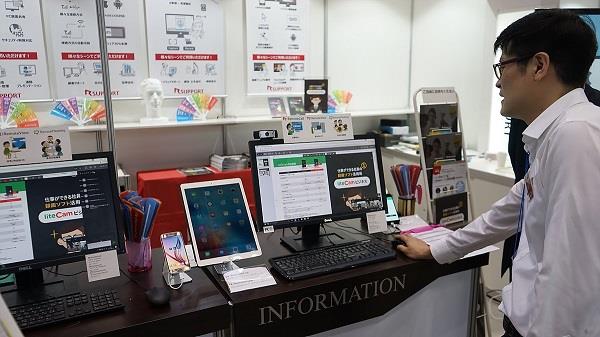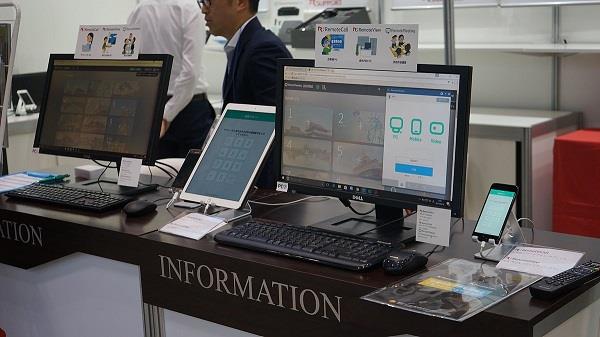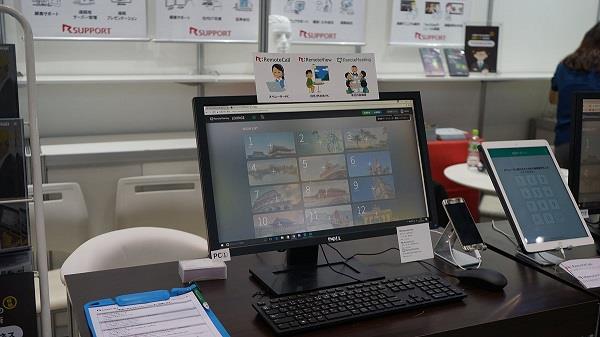 Additionally, the new web-based video conferencing software RemoteMeeting has also attracted a lot of attention. The biggest advantage that RemoteMeeting's video conferencing platform has above its competitors, is it allows professionals to easily,
and almost instantaneously attend video conference calls on virtually any system in the world without having to install a thing.
RemoteMeeting also has the power to live stream, and remotely share your work with everyone in the conference,
as well as a having a variety of other collaborative features, such as drawing, chatting, and other professional presentation functions.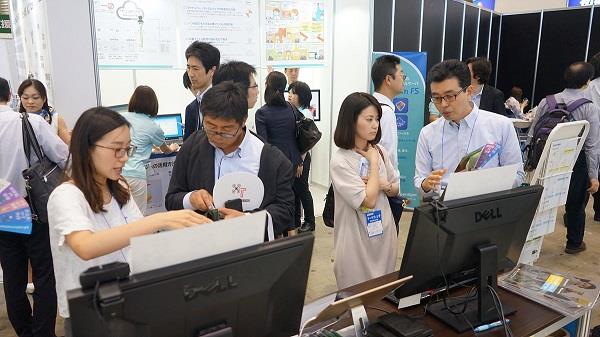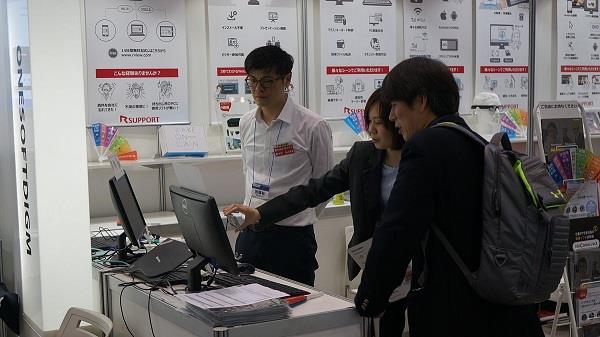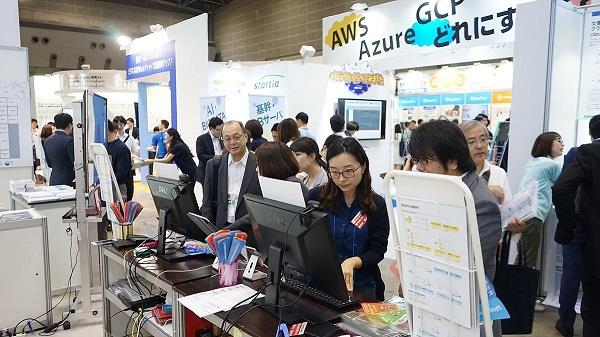 Again, a special thank you to everyone who participated in, and attended the Japan IT Week Spring 2017 event.
We enjoyed connecting with everyone who visited our booth, and gave us extraordinary feedback.
We look forward to meeting with everyone again in future exhibitions as we steadily develop our remote technology, and continue to lead the transformation of the modern digital working era.