Hello, from Rsupport, the global cloud, remote resources company.
Rsupport is proud to have participated in the Mobile World Congress (MWC) Shanghai 2017 conference,
Asia's largest mobile industry exposition where we featured our signature products.
[MWC Shanghai 2017 Video Tour]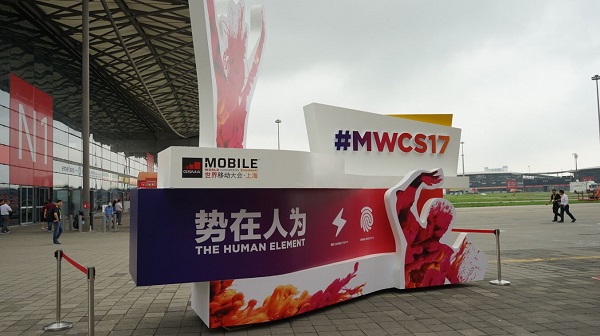 MMobile World Congress Shanghai (MWC) conference is held every year at the Shanghai
New International Expo Centre (SNIEC) for 4 days, this year was from June 28 to July 1.
This year MWC Shanghai grew to a record breaking audience of over 67,500 attendees,
from 104 countries, 600 companies, and 7 exhibition halls.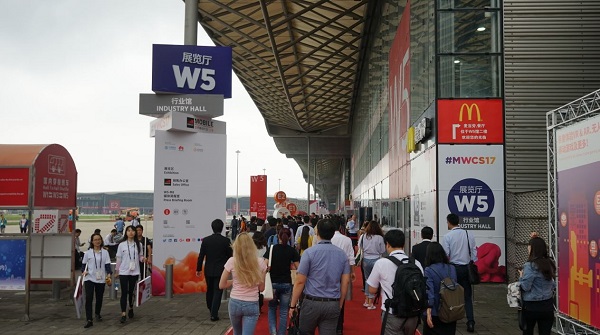 During the exhibition, companies from across the world gathered to demonstrate,
premiere, and introduce the latest, and greatest mobile technology breakthroughs and trends.
Companies specializing in ground breaking mobile technologies, such as high-speed 5G mobile communication,
mobile based wearable technology, and VRs, as well as the future of secure mobile payments, and ground breaking new apps.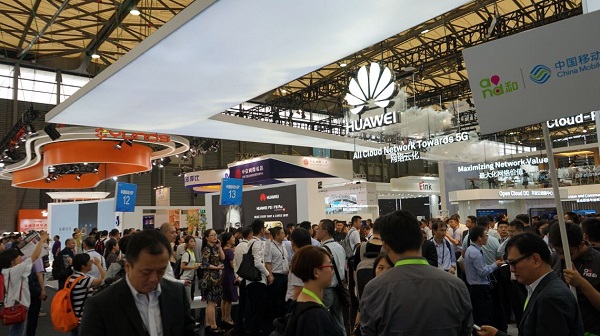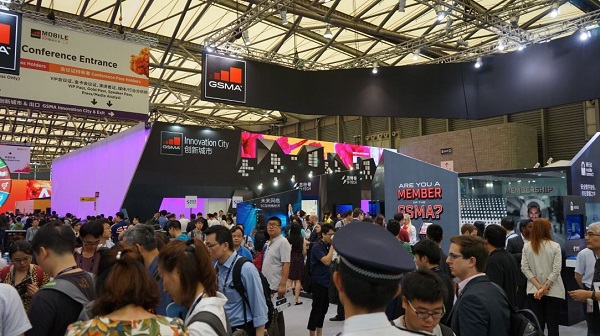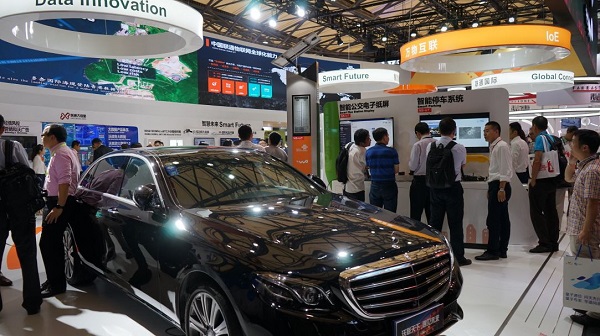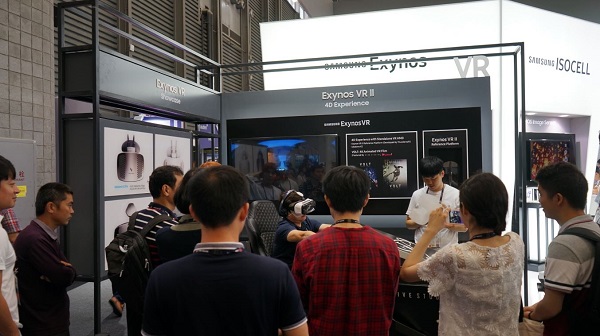 The New Experience Hall drew particular interest from attendees, focusing on sports,
lifestyle, entertainment, and education based mobile technology.
Most excitedly though was with the recent breakthroughs in Virtual Reality (VR),
and Augmented Reality (AR), companies held multiple competitions with drones, gaming, fitness, field trips, and hackathons.
Lastly, a few major Chinese smartphone manufacturers like Vivio promoted their smartphone,
mobile lineups in their own major exhibition hall.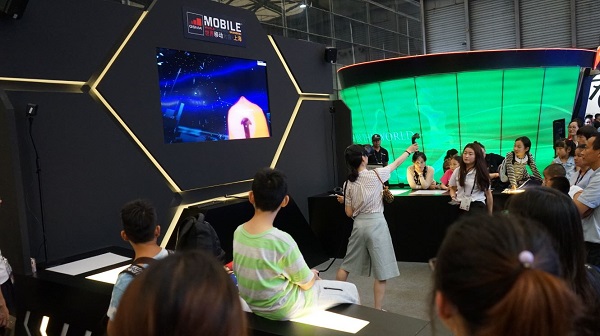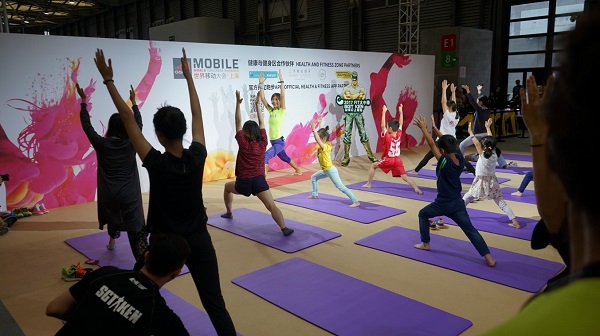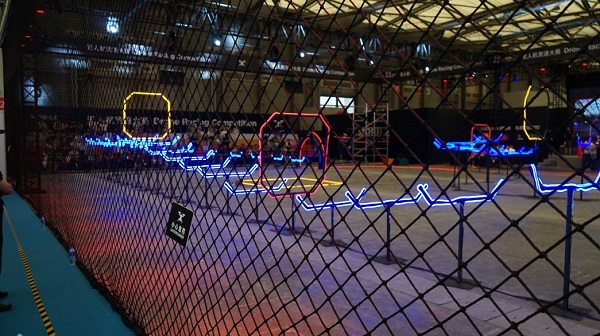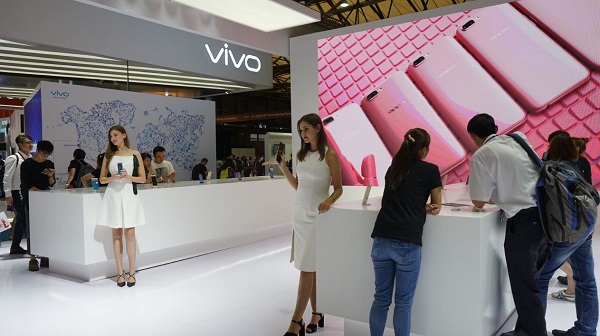 [Rsupport's Booth]

Rsupport's product line fit in perfectly with the other major mobile tech companies at the MWC Shanghai conference.
We sponsored a booth at W4.H56, where we introduced companies, and attendees from all over the world to our award winning,
remote support software products

RemoteCall: Remote support for your PC, mobile device, or web site.
RemoteView: Remote control, control & management for your digital devices in era of teleworking.
RemoteMeeting: Simple & easy video conferencing right from your web browser.
TAAS (Test As A Service, Beta): Mobile app test automation software.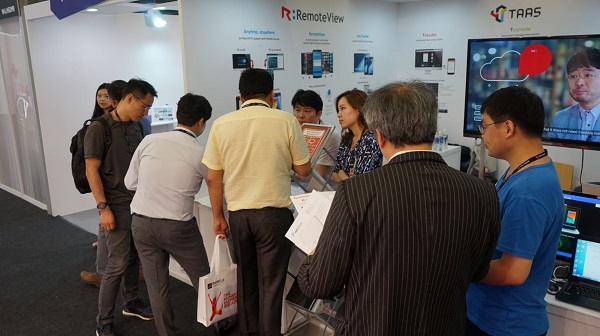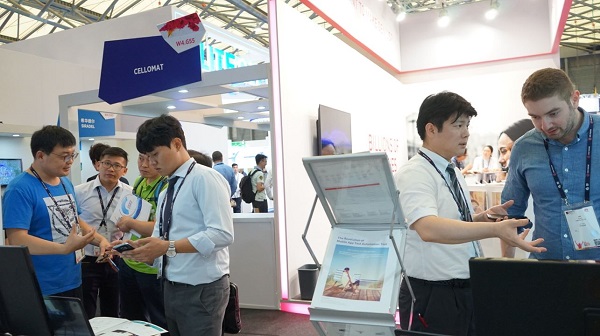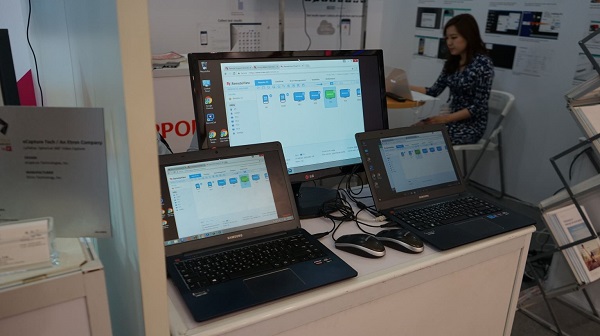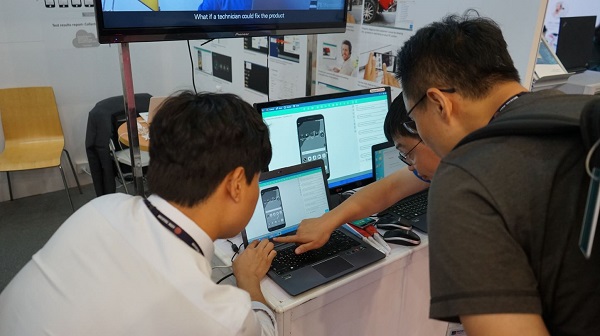 Our flagship product, RemoteCall Mobile Pack received the most attention as it allows mobile account representatives to remotely access, control, diagnose, and resolve a client's mobile issues from anywhere in the world with no additional add ons, hardware, or diagnostic software. RemoteView also received an abundance of attention, as it gives you real-time access, and control of your Windows PC, android smartphone, or mobile device from anywhere in the world. We also got to begin testing potential Rsupport design integrations for products such as Google Glass, and other smart glasses technology.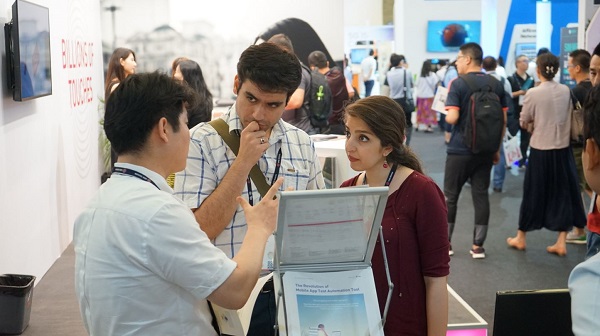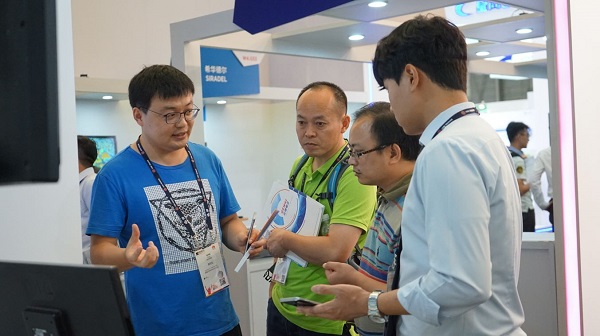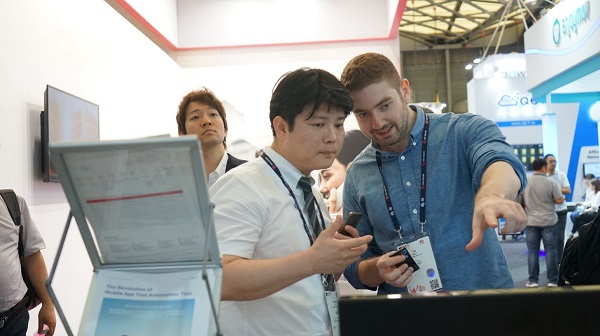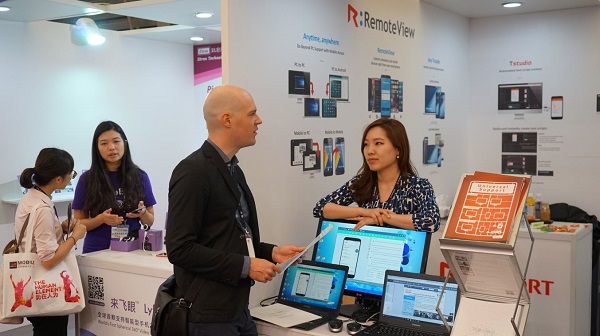 RemoteMeeting, and our mobile app test automation tool,
TAAS also received interest from companies from around the world,
as potential products that could help springboard them into the future of global telecommunications.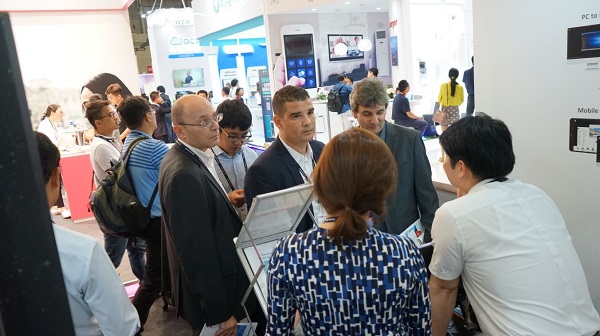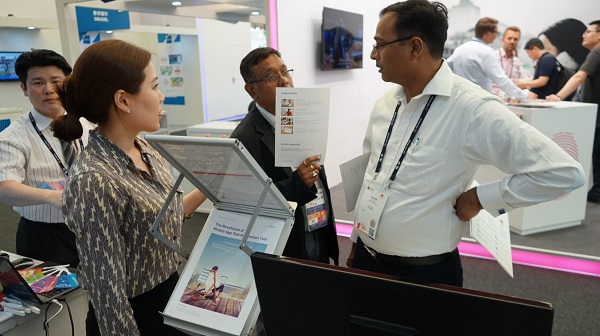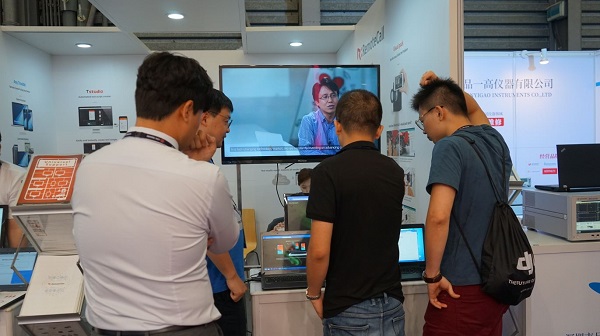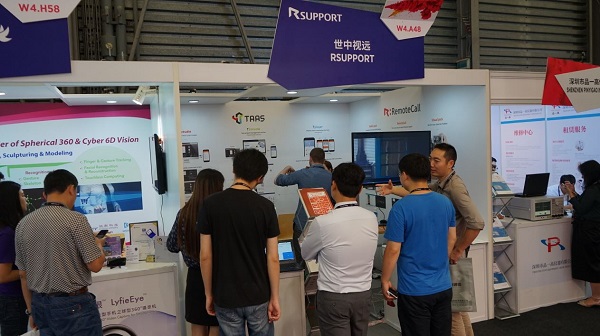 As Rsupport continues to expand its arsenal of ground breaking,
remote support software products, we will stand by your side, pioneering the future of telecommunications.
Thank you for your support.