RSUPPORT IS ALWAYS HIRING
PEOPLE, NOT TECHNOLOGY,
IS OUR MOST VALUABLE ASSET.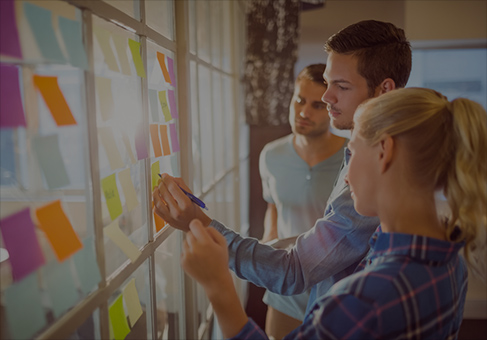 CREATIVITY & INNOVATION
A person who pursues change with an open mind
and comes up with unique and practical ideas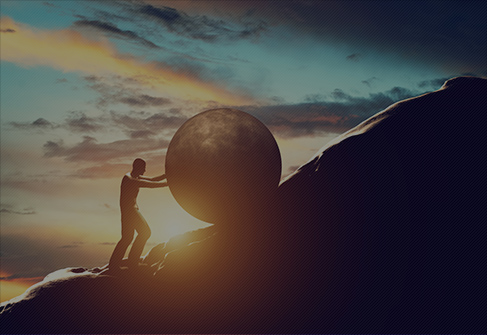 PASSIONATE WITH
A CHALLENGING SPIRIT
An action-driven person who always looks for
the best opportunities,
all with a sense of ownership
and challenging spirit.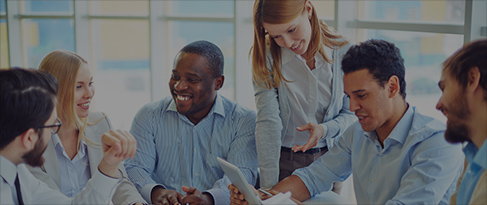 COMMUNICATION
A person who respects the opinions of others
and is willing to grow with Rsupport.