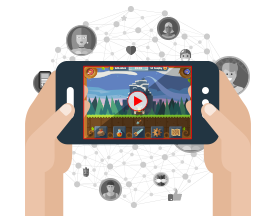 Mobile game recording & broadcasting service
GameDuck, the mobile game recording app.
Play, record, share.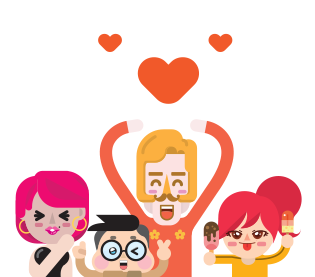 GAME PLAY
Finally reach a personal best?
Need someone to brag to?
Make friends, create teams, share, play, and compete together through the "GameDuck Search"
With 1 million gaming channels, and 500,000 + users,
mobile gaming has never been more fun, thanks to GameDuck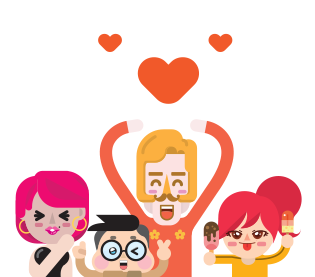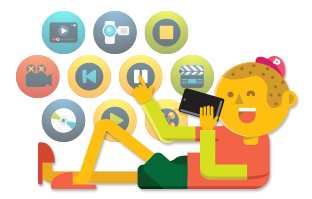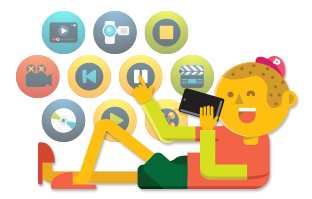 GAME RECORD
A picture is worth a 1,000 words, but a video is better.
Instantly record your gameplay, facecam, and voice overs.
Thanks to GameDuck, you can do it all with a single button.
Over 100,000 gaming videos are waiting for you to discover.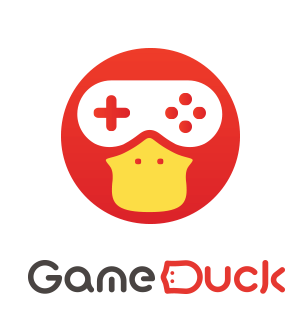 GAME SHARE
GecializesameDuck sp in creating, sharing, and promoting mobile gaming content
Video editing functions allow you to create the most stunning gaming videos possible, and Keyframe Capture allows you to make skins, and stills of your videos to share throughout our rapidly growing community of mobile gamers.
Amazing gaming footage, and unlimited content await you, download GameDuck now!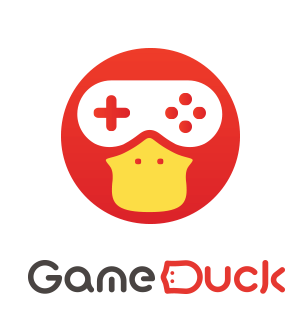 Key Frame Capture
Use Keyframe Capture to quickly take a snapshot of your gaming video.
Easily post your snapshot image to the GameDuck community.
Video Editing
Want to edit your video without having to use your PC?
Use the app's video editing function. With a few clicks of a button, your professionally edited video is complete
Community Sharing
Make friends, and discover hundreds of gaming communities at your fingertips.
Send and receive gifts,
Partake in seasonal events,
Come join a growing, interactive community!